Posts tagged with "photoshoot"
---
10. December 2022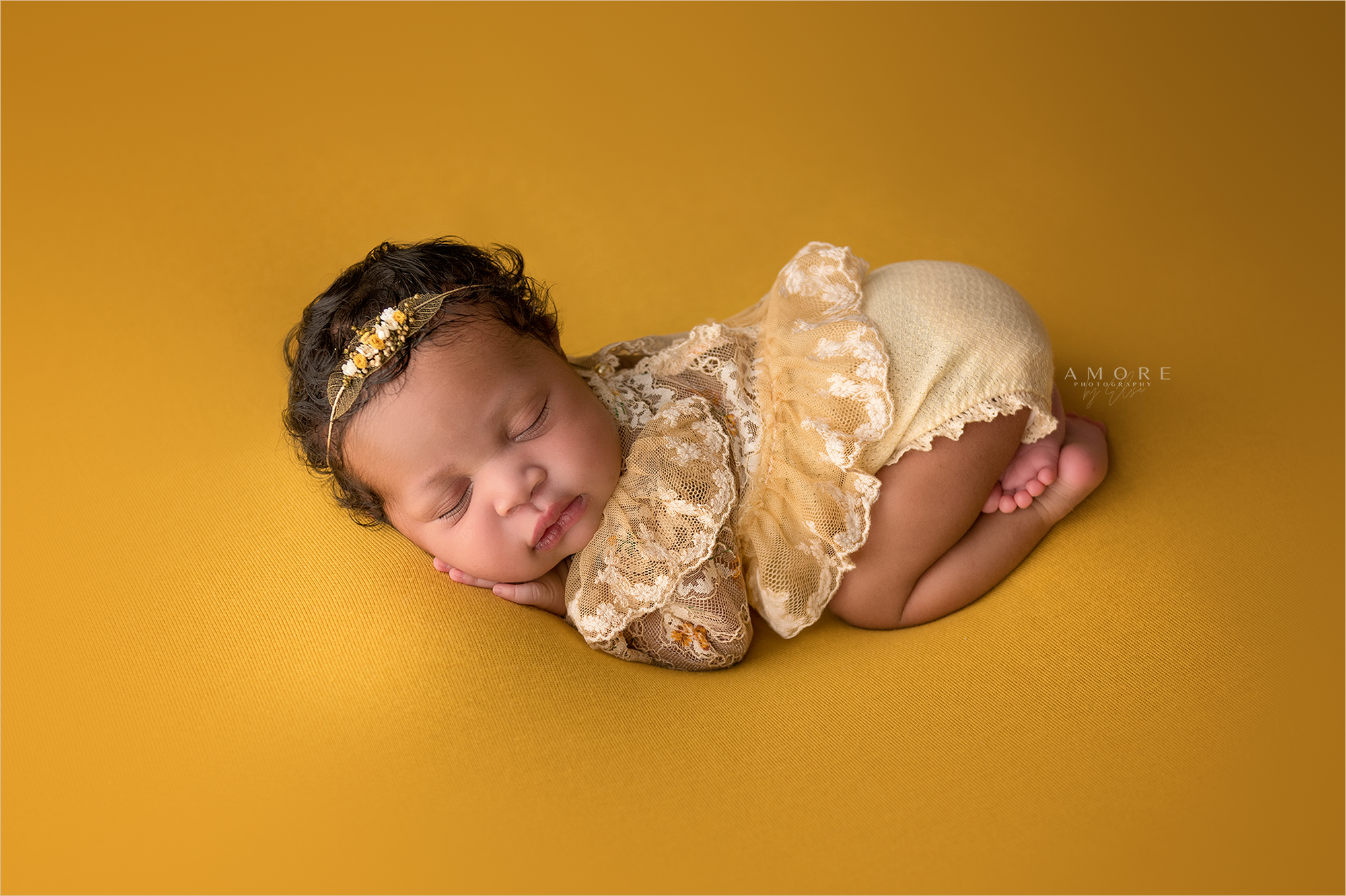 There should be an award for all mothers. There should be a special award for all those mothers who fought at birth for their baby and that stay strong on their post partum so they can be there for their little one and nurse and cuddle and give them all the love, attentions and protection needed. We mothers, what a blessing to this world we are. We keep the world going, we create new lives and make population grow.
07. December 2022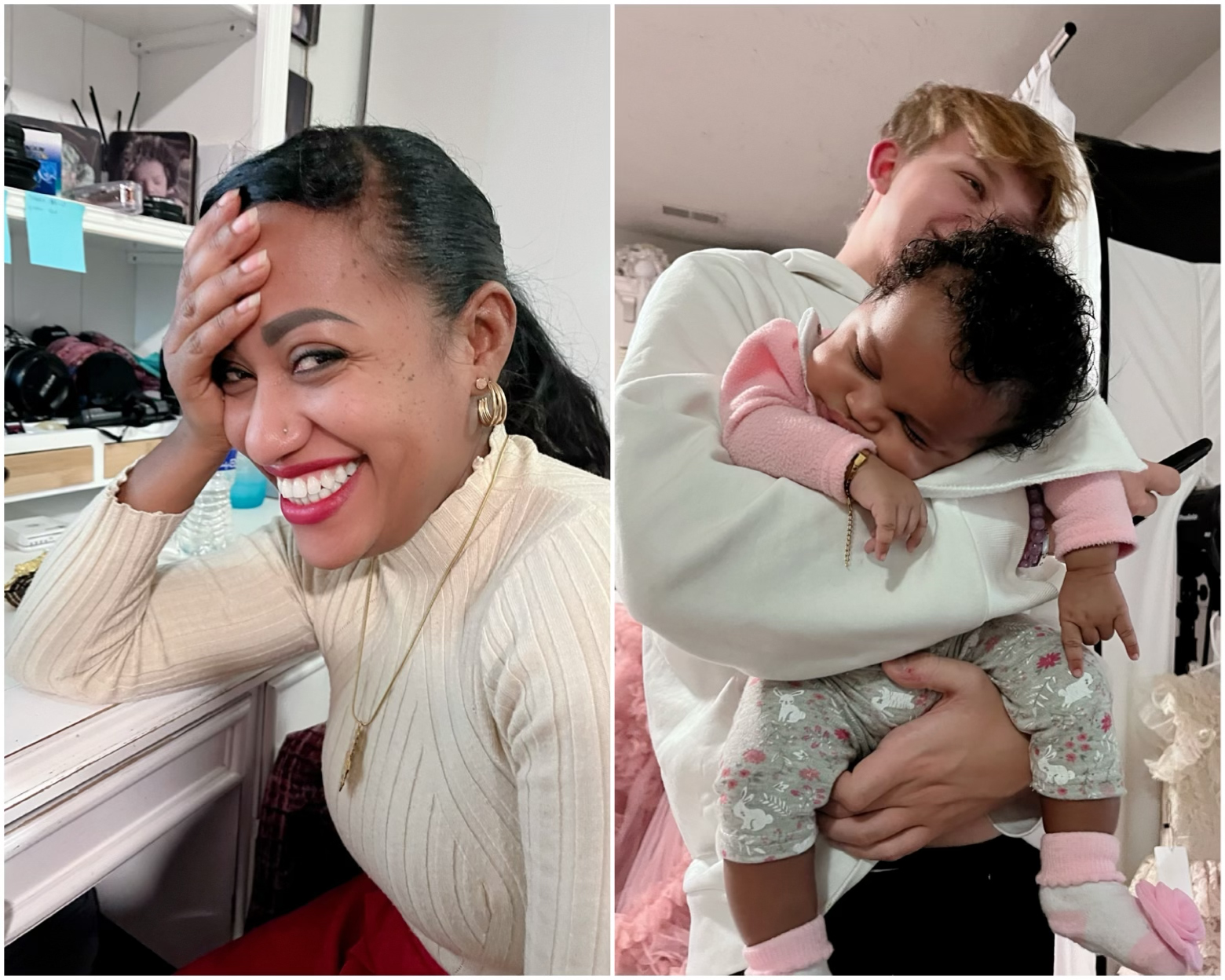 My son is a baby whisper for nature 😅✨ During COVID, I trained him to be my assistant because it wasn't allow to hire and have anyone nearby babies and I grew a sense of fear and mistrust in people, especially after few bad experience with baby sitters. So he became a perfect assistant but also we found out babies naturally fall asleep into his arms. We know that male people have different heart beat rate and chest movements, so many babies find that soothing and prefer it.